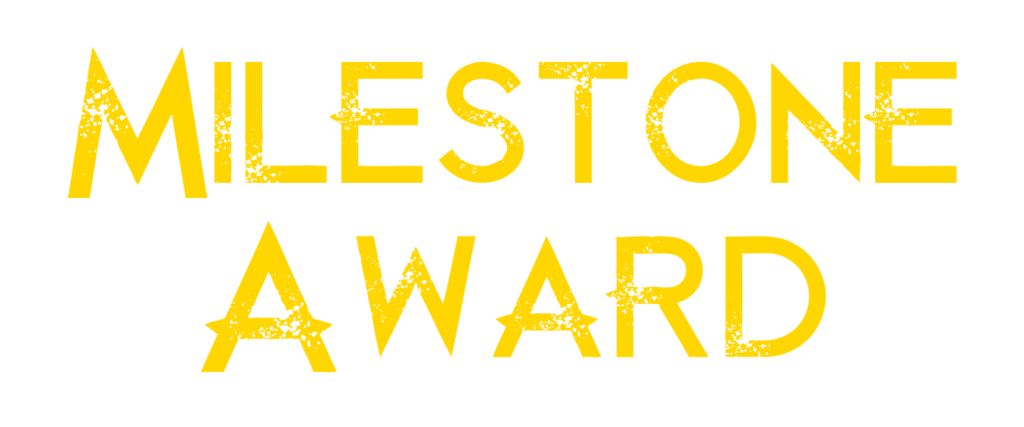 Celebrate your Escape Room accomplishments with us! 
Do you love escape rooms?
Are you about to play your 25th, 50th, 75th, 100th, 150th, 200th, or 250th Escape Game? Celebrate that significant milestone with us!
Choose a game at Cross Roads to be your milestone marker and celebrate your escape room accomplishments. We will even award your special player a FREE certificate documenting this historical achievement.
Show off your achievement with a fantastic Escape Room Master Milestone Award Trophy! Available in both 6" and 9" sizes.
After your game, hang out with your friends in our private lounge and enjoy specialty-designed cupcakes for your team!
Cupcakes are designed and made by The Gateaux Shoppe. Enjoy one dozen cupcakes for $39 + tax. Call (657) 213-9124 or email TGScustomcakes@gmail.com to place a cupcake order. Additional charges may apply depending on toppers and details. Orders must be placed at least one week in advance. 
Choose your cupcake flavors:
Cake- Vanilla, chocolate, funfetti, strawberry, coconut, almond, lemon, red velvet, pink champagne, or chocolate whiskey.
Frostings- Cream Cheese or Buttercream: Chocolate or vanilla.
Toppings and fillings are also available.
Since our games are replayable, come back and see if you can beat your last score!
Prices: 
Private Lounge Rental: $50 per hour (1 hour minimum)
Cupcakes: $39 + tax (currently unavailable)
Large Trophy (9"): $25 + tax 
Small Trophy (6"): $15 + tax 
'I Escaped!' T-shirt: $25 + tax
Call or email us today to book your game and plan your party! (714) 572-1004 or info@CrossRoadsEscapeGames.com