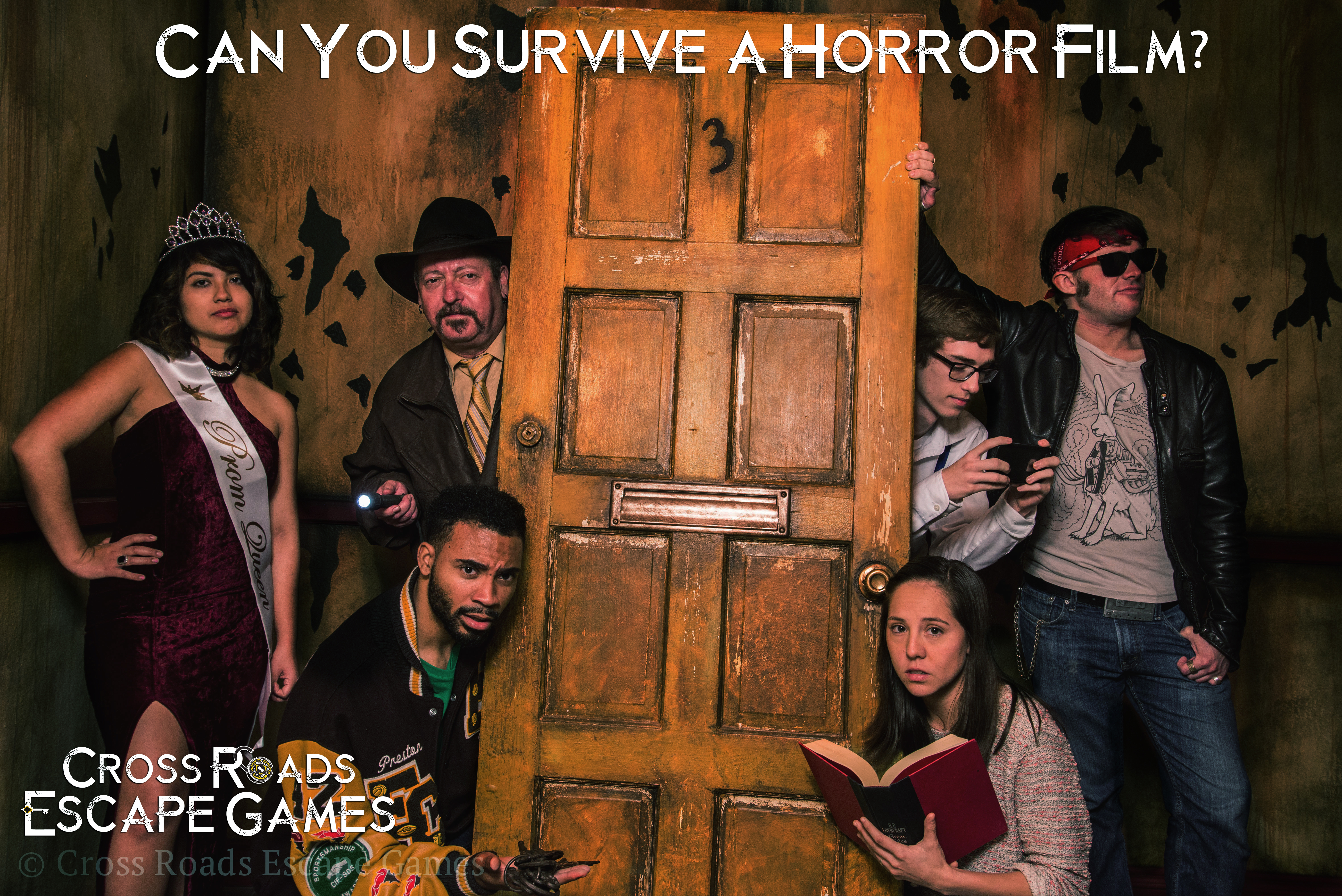 COMING AUGUST 2022
Opening date will be announced soon
ABOUT-  The Weeping Witch is a spirit that lures people close by mimicking the sound of a woman crying. When people hear its wails, they follow the sound into the darkness, thinking someone needs help. Once they get close enough, the Witch attacks and slowly sucks the life out of its victims.
If you choose to enter Madam Ruby's study, that is what is awaiting you. Will you be able to banish the evil spirit and end your family curse before the Weeping Witch consumes you too?
DIFFICULTY- Hard
# OF PARTICIPANTS- 3-8 players. This game is private (we will not group you with strangers).
AGES- Recommended for ages 14+. Children can not be left unattended in the lobby. If you are under 18, please have a parent/ guardian fill out a waiver before you arrive. Please find waivers at the bottom of the FAQ page.​
SCARE RATING-  4/5. Bring a diaper. If you have to leave for any reason, you may not re-enter. Refunds will not be given to those who chose to leave the game. 
WARNINGS- Contains flashing lights and loud noises. There is an actor in the game, but they will not touch you.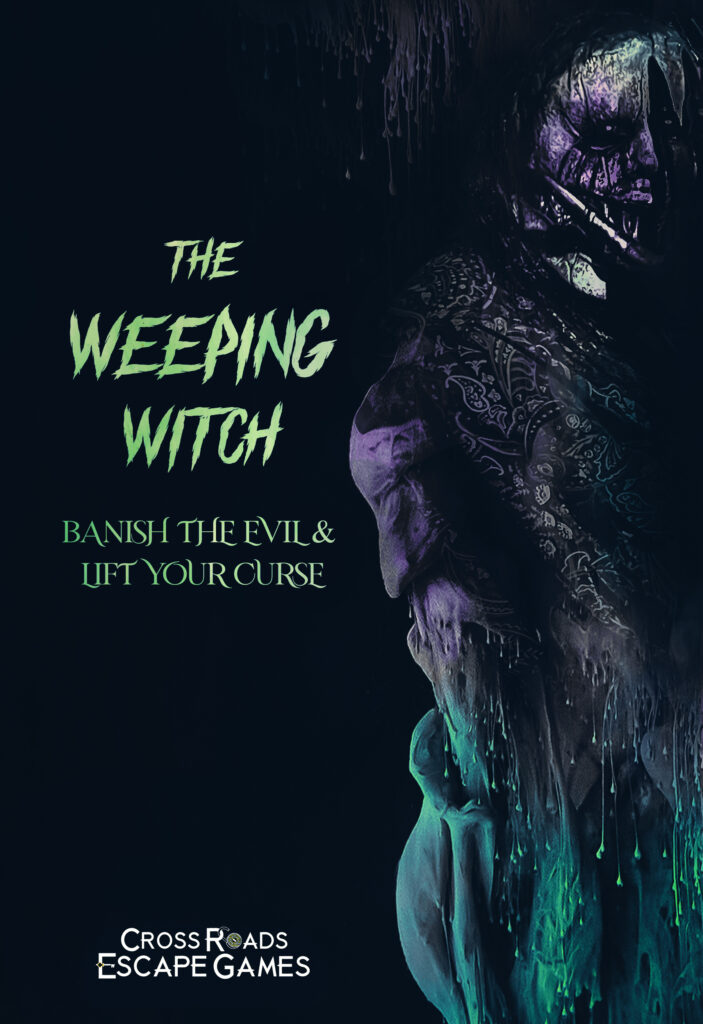 Be Notified
when this game is open