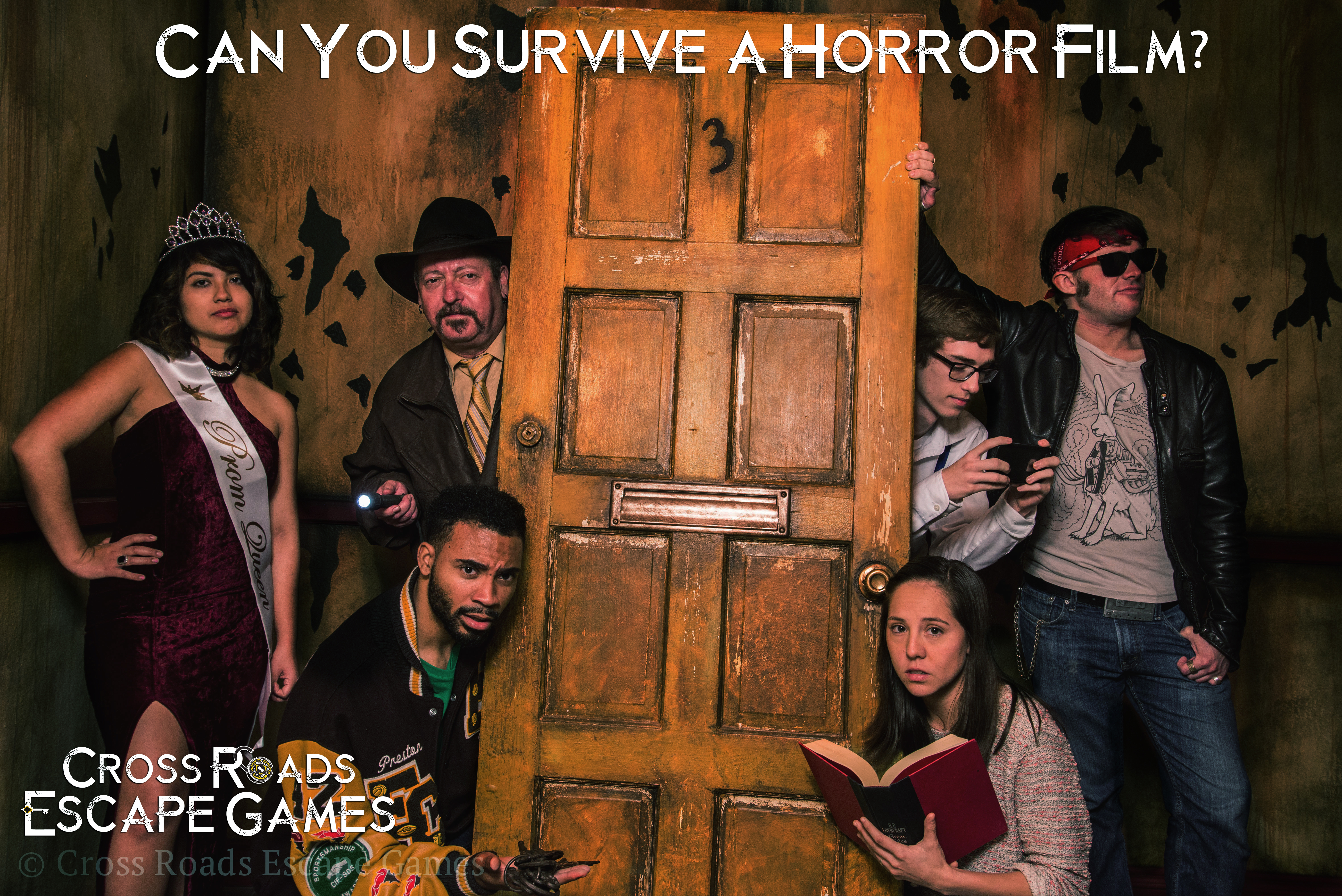 An Interactive Theatre Experience
No tickets available at this time
ABOUT- Madam Ruby has invited you and a few guests to reach beyond the veil and communicate with the spirits. But who or what will be waiting for you on the other side?
THIS IS NOT AN ESCAPE GAME. This is an interactive theatre experience with live actors and special effects. You will be required to interact with your surroundings and others, living or dead,  in the room. 
# OF PARTICIPANTS- Up to 8. This is a public event. There may be people you don't know in your show.
TICKETS- $45 per person. Show is roughly 1 hour long. 
AGES- Recommended for ages 16+. 
WARNINGS- Light touching, strobe lights, fog, and smells. Audience must be able to navigate stairs on their own. 
DATES- Wednesday- Sunday Oct. 2nd- Nov. 3rd, 2019. EXTENDED! Friday & Saturday nights Nov. 8th-23rd, 2019. 
CAST & CREW- Read our program here.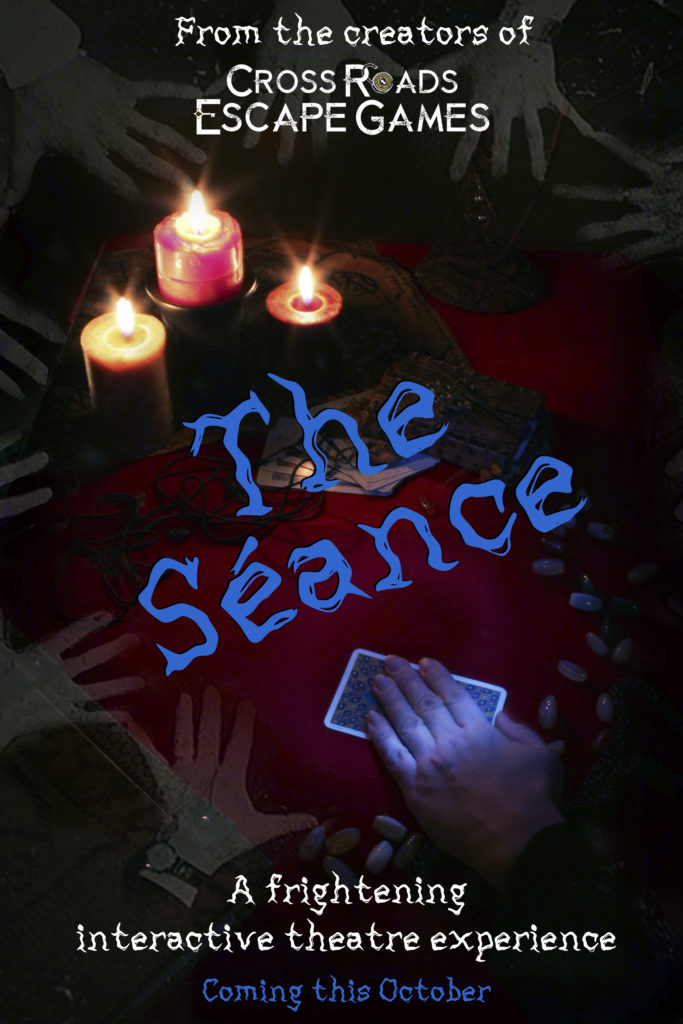 " THE SÉANCE is a strong debut for the team, featuring not only a fantastic story but also some spooktacular special effects….This is definitely a must-see show, do not miss it!"
-HorrorBuzz.com


"The other thing I really loved about this experience was that it wasn't an escape room, but instead an immersive experience that implemented escape room elements."
-Nightmarish Conjurings


"The Séance is an outstanding immersive horror experience with just enough spooks for veteran haunters while at the same time not being too extreme for newbies."
-Gaming Shogun


"The cast, the special effects, the story, and the general experience had by the guests was superb and I can't recommend this experience enough."
-Just Horror Stuff