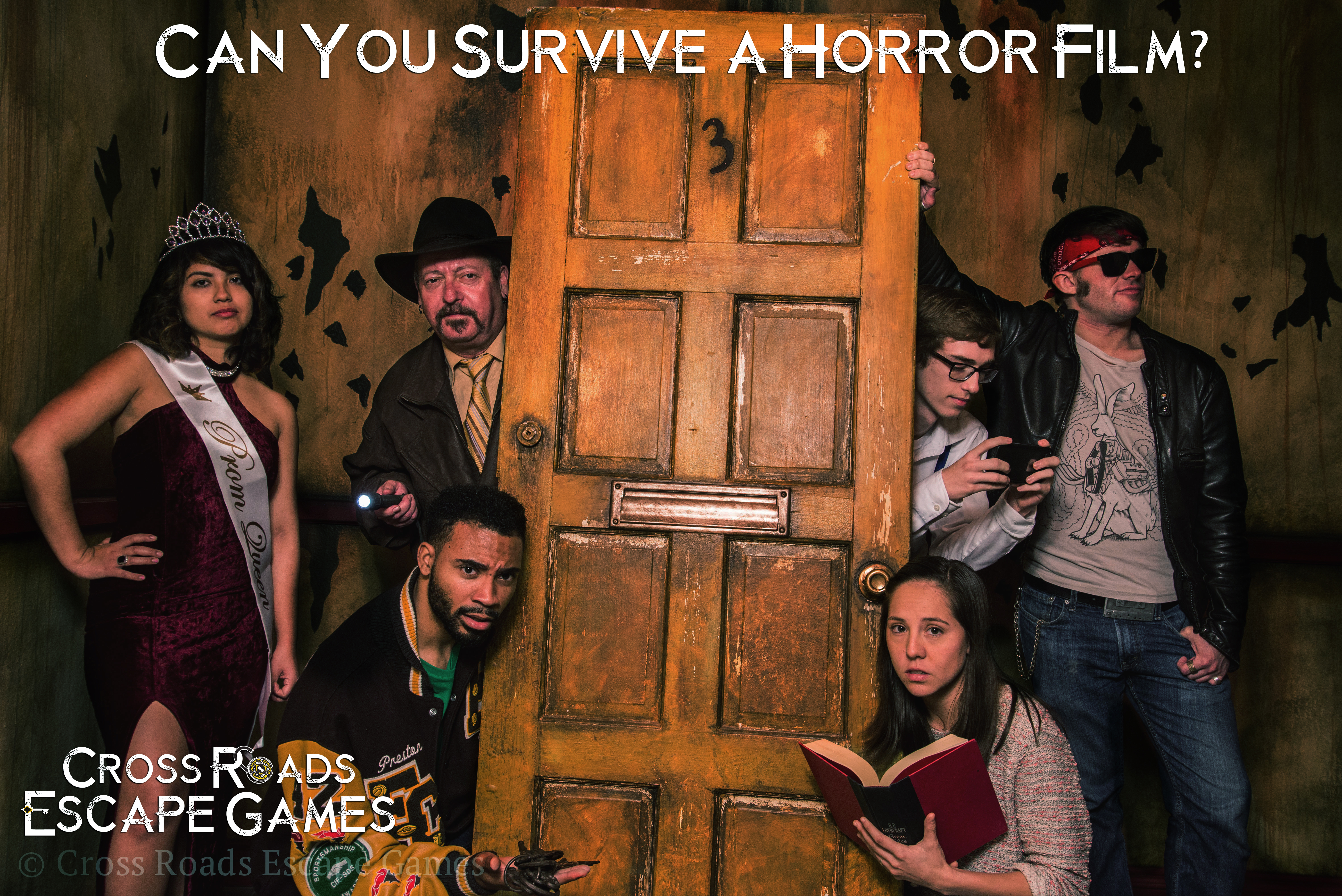 A Frightening Interactive Theatre Experience
Stay Updated
on when tickets become available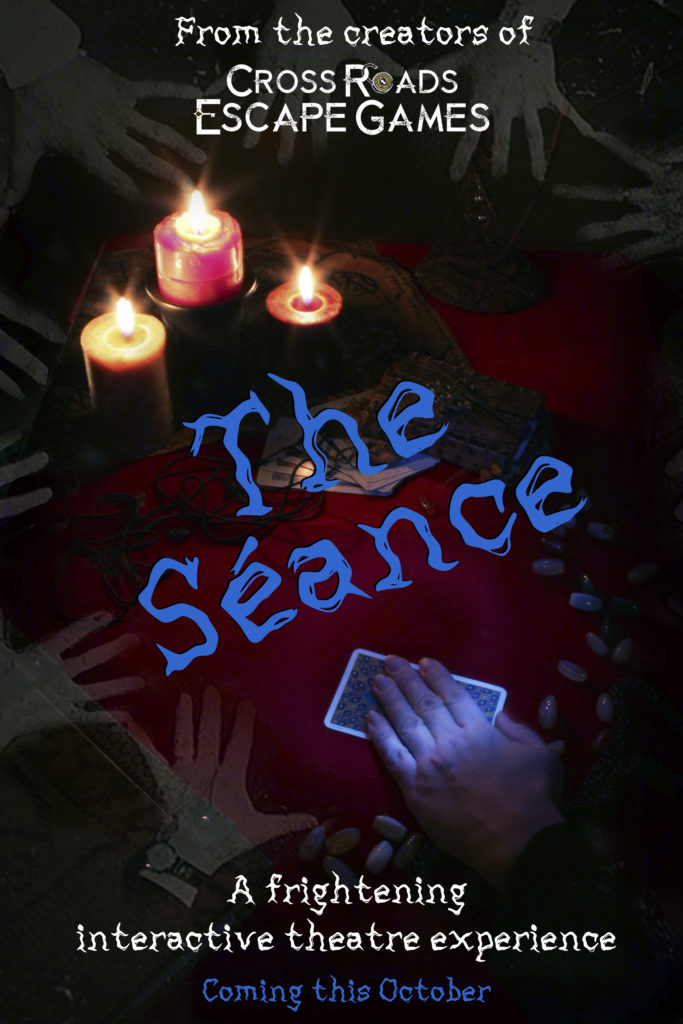 Coming this October
Be the first to know when tickets go on sale by subscribing to our newsletter above.
ABOUT- Madam Ruby has invited you and a few guests to participate in her Séance and step beyond the veil. But who or what will be waiting for you? This is a frightening interactive theatre experience with live actors and special effects. You will be required to interact with your surroundings and others in the room. 
# OF PARTICIPANTS- Up to 8. This is a public event. There may be people you don't know in your show.
AGES- Only age 16+ admitted.
DATES- Limited run in October.